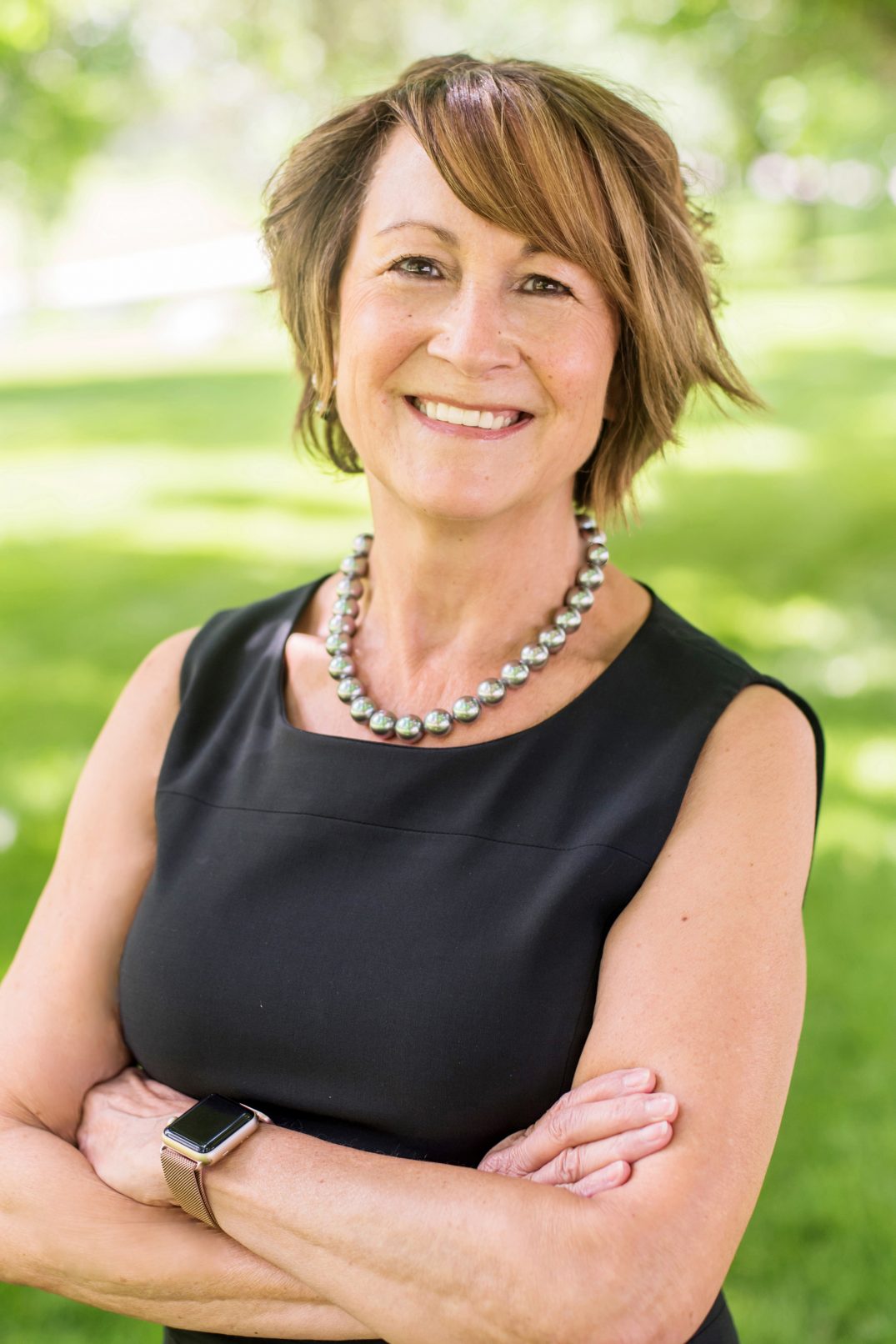 Karen M. Cecile
Chief Operating Officer
Karen M. Cecile joined Financial Designs Ltd. in 1992 and serves as Chief Operating Officer. In her role she oversees daily operations, financial performance, strategy, organizational growth for the company, and new client development.
Prior to joining FDL, she held positions at Mutual of New York and built a start-up agency that supported producer groups in the affluent market, and managed underwriting and new business divisions for the company.
Karen has an Executive MBA from the University of Denver, an MA in Psychology from the Ohio State University, and a BA in Psychology from Syracuse University. She is FDL's supervisory Principal and a FINRA registered General Securities and General Principal Representative.
In addition, Karen has served on the board of the Griffiths Center for Children and is involved with the Gathering Place and Judi's House.
Karen and her husband Paul reside in Castle Pines, Colorado. Her leisure activities include golf, skiing, and horseback riding.